Design studio dealing with carpet design.
HYPEDYWANY is a Polish brand dedicated to anyone who wants to have an original gadget that stands out among other home accessories.

We are characterized not only by high-quality products, but also by precision in every detail when creating. We produce handmade carpets with popular pictures, inscriptions and your unique graphics embroidered on them. We are one of the few companies in the industry on the Polish market, which definitely adds prestige to the owners of our articles.
The mission of the HYPEDYWANY company is to provide every person and every organization with the opportunity to present their character in the form of a carpet. The customer can create a rug that he or she only thinks of or dreams of – we are only a help in its implementation.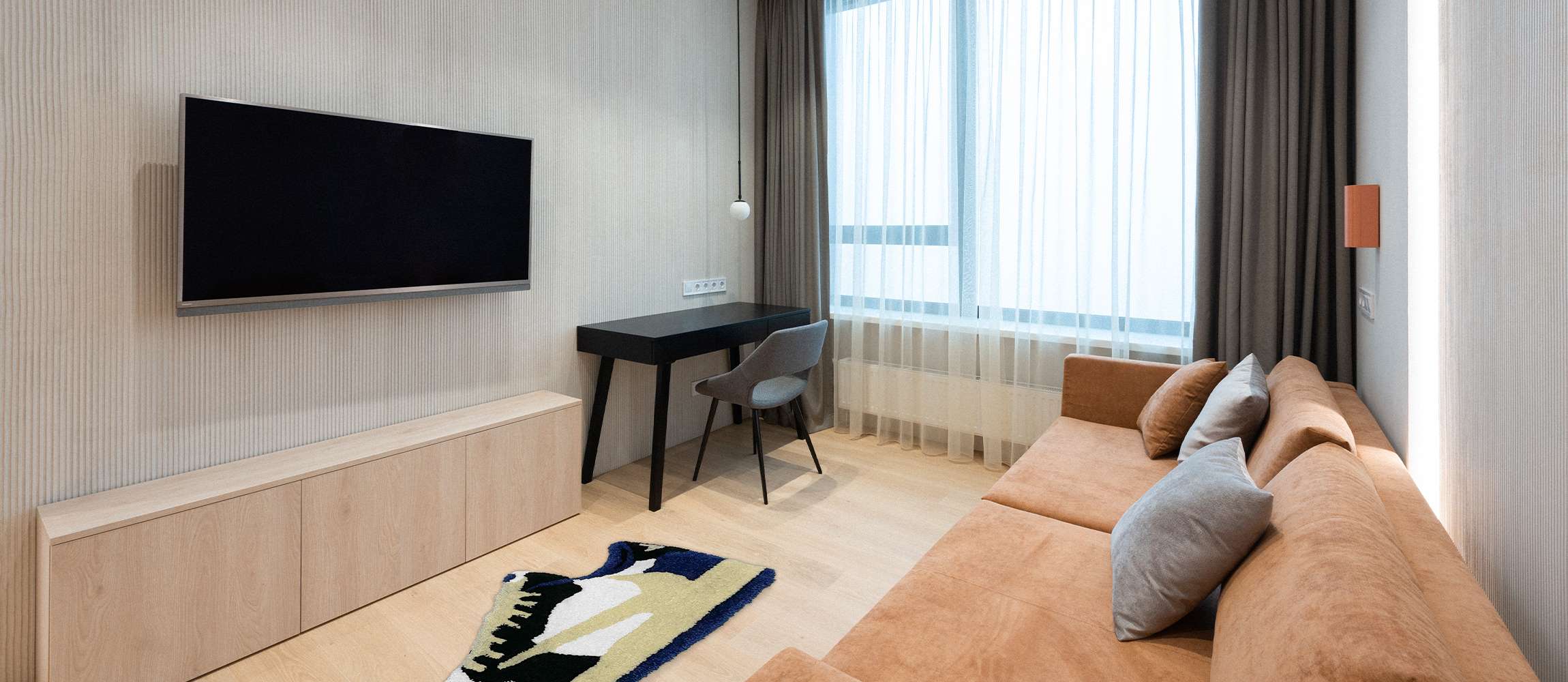 Our vision is to distribute handmade rugs to customers from all over the world. We want everyone to be able to enjoy their own unique gadget in their home.